EDIT MAIN
"Creativity is contagious, pass it on" – Albert Einstein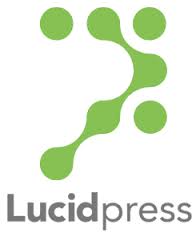 Lucidpress: Online Print & Digital Publishing Software
Lucidpress is a web-based drag and drop publishing app, enabling anyone to create stunning content for print and digital.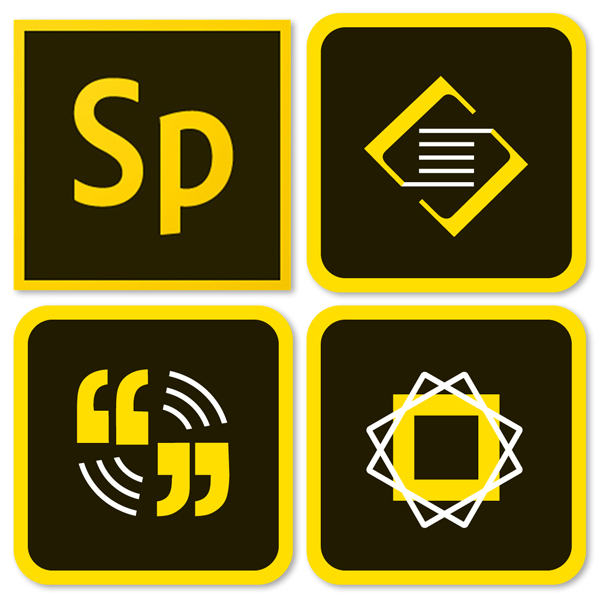 Adobe Spark - Transform your ideas into visual stories
Adobe Spark is a free online and mobile graphic design app. Easily create beautiful images, videos, and web pages that make you stand out on social.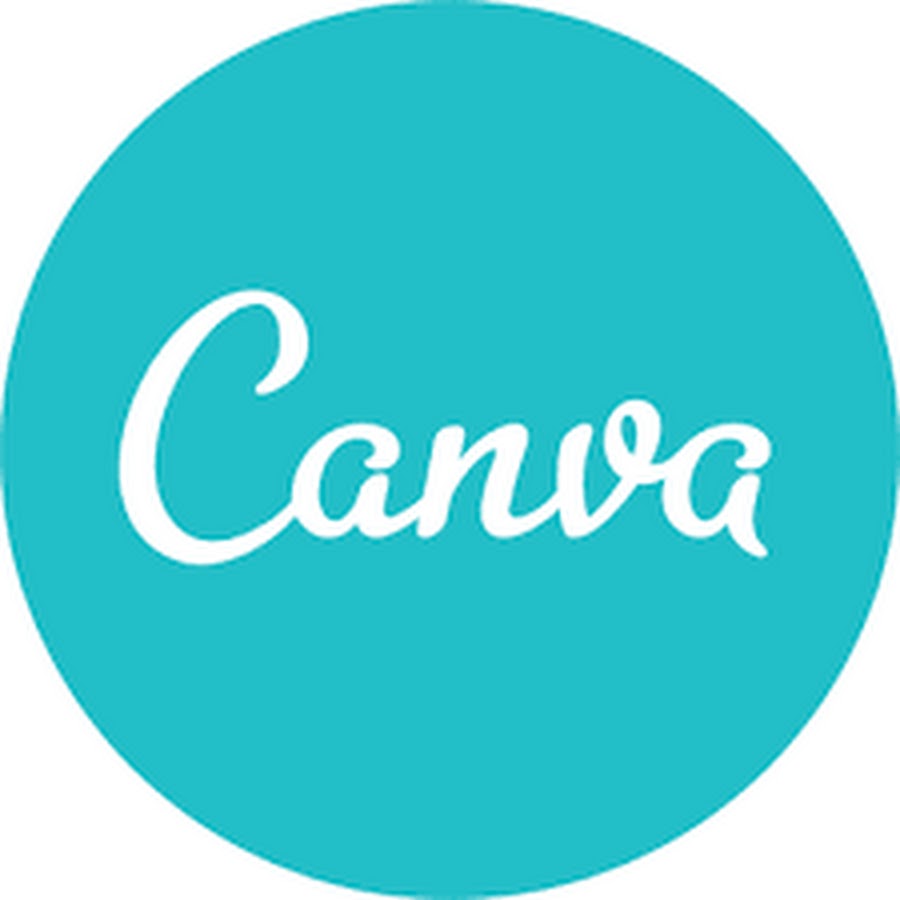 Canva: Collaborate & Create Amazing Graphic Design for Free
Create beautiful designs with your team. Use Canva's drag-and-drop feature and layouts to design, share and print business cards, logos, and presentations.


easel.ly | create and share visual ideas using infographics
Easel.ly is a simple web tool that empowers anyone to create and share powerful visuals (infographics, posters)... no design experience needed!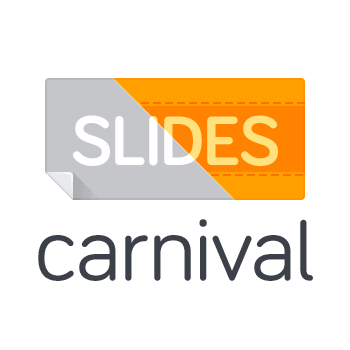 Slides Carnival - Free Google Slides Templates
Professional Powerpoint templates and Google Slides themes for presentations. Download feature-rich designs completely free and impress your audience.

Creative Commons Search - Find CC licensed content via search services provided by other independent organizations.
Please note that search.creativecommons.org is not a search engine, but rather offers convenient access to search services provided by other independent organizations. CC has no control over the results that are returned. Do not assume that the results displayed in this search portal are under a CC license. You should always verify that the work is actually under a CC license by following the link. Since there is no registration to use a CC license, CC has no way to determine what has and hasn't been placed under the terms of a CC license. If you are in doubt you should contact the copyright holder directly, or try to contact the site where you found the content.