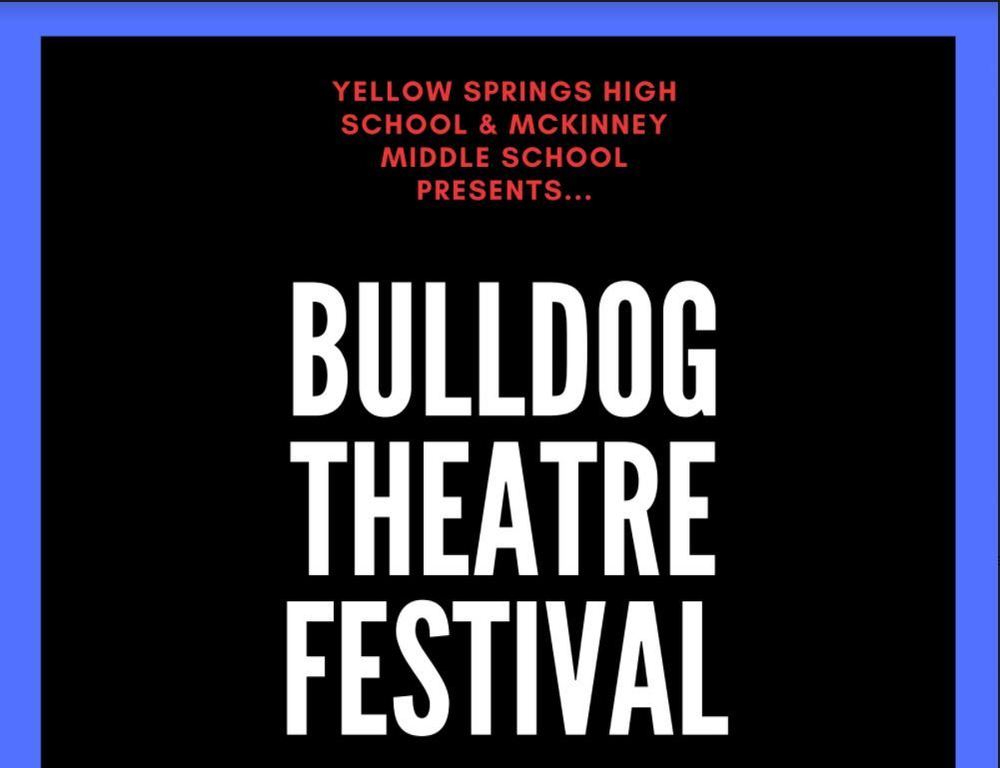 Meet the Casts of the 2018 Bulldog Theater Festival!
Lorrie Sparrow-Knapp
Tuesday, September 04, 2018
We have AMAZING talent in our Bulldog Theater Festival lineup of plays: ROMEO AND JULIET AND GIRLS LIKE THAT. Mark your calendar for October 25th-28th and November 1st -4th. The plays will each have four performances and will be performed in rotating repertory, opening with ROMEO AND JULIET and followed the next night by GIRLS LIKE THAT.