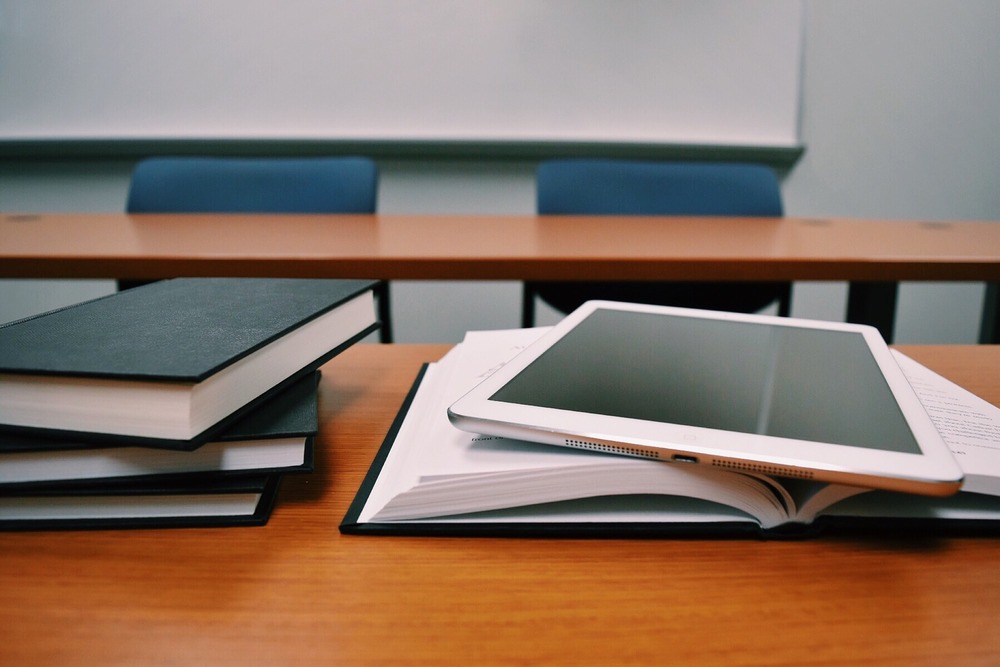 Non-traditional Instruction
Steffanie Stratton
Friday, March 13, 2020
FEARLESS LEARNING: NON-TRADITIONAL INSTRUCTION
Beginning Tuesday, March 17, 2020, Yellow Springs Schools will implement "non-traditional instruction/distance learning plans." It is here where you will find educational materials and instructions from each teacher and their email address.
If you do not have regular internet access at home, a paper copy will be accessible to families upon request.
During this three-week closure, teachers will be available to respond to email, address student academic questions, and serve as a resource for students and parents. Our goal with our non-traditional instruction/distance learning plan is to keep students connected to their academic studies. This is not a replacement for face-to-face instruction. As one of these weeks would have been our spring break, teachers have been asked to provide approximately two weeks of "distance learning" work for students. This would translate to approximately two to three hours per day. The work provided for students in some courses, particularly at the secondary level (e.g. AP courses), may be of a heavier nature. This will not be new instruction. We do not want to put parents in a position to have to teach children content with which they may be unfamiliar or uncomfortable. This work is designed to reinforce previous instruction, be supplemental to current instruction, or to provide skill intervention.
This page will continue to change and develop over the next few days.