EDIT MAIN
Yellow Springs Board of Education Members
The Yellow Springs Board of Education consists of five members elected for four-year terms. The Board meets the 2nd Thursday of each month at 7:00 P.M. in the Graham Conference Room at Mills Lawn School, 200 South Walnut Street Yellow Springs, Ohio 45387. The Board sometimes meets at the same time and location on the 4th Thursday of the month for an optional work session.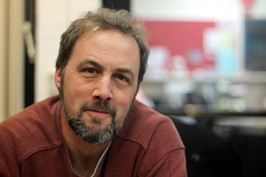 Dr. Steven Conn is a professor of American History at Miami University in Oxford. He holds a Bachelor of Arts Degree from Yale University and earned his Ph.D. from the University of Pennsylvania. Dr. Conn is active in the community, serving on the Glen Helen board, Tecumseh Land Trust Education Committee and Zoning Board of Appeals. He and his wife, Angela Brintlinger, have two children who attend Yellow Springs High School. Dr. Conn is serving his first term on the board, which expires in December 2021.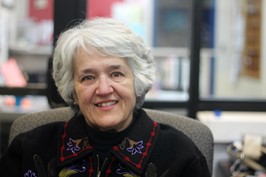 Aida Merhemic is a professional counselor for the Yellow Springs Psychological Center and mediator, formerly for the Greene County Domestic Relations Court. She earned her bachelor's degree from Antioch College and her Master's degree from Wright State University. Her career as a professional mental health counselor and divorce mediator has given her excellent foundational skills – active listening, patience, collaboration, and developing strong consistent relationships with all stakeholders. Ms. Merhemic is actively involved in serving the community, currently working with 100 Women of Greene County and the YSFS Youth Leadership Forum, and previously involved with the Antioch School board, YS Natural Food Coop, , Yellow Springs High School Theatre Arts Association, Yellow Springs Schools Promise Committee, Yellow Springs Schools Quality Education Standards Committee, Yellow Springs Aquatic Club (Seadogs), and the Yellow Springs Human Relations Commission. Ms. Merhemic joined the board in 2005 and has served as both president and vice president. Her current term expires December 31, 2021.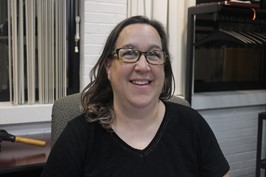 Sylvia Ann Ellison, MA, MPH, has been public health research faculty at Wright State University since 2007. Since 2013, she has also had a joint appointment at Public Health - Dayton & Montgomery County, serving as Project Facilitator for the county Infant Mortality Coalition and Ohio Equity Institute. Prior to coming to Wright State, Ms. Ellison was a Health Statistician and Social Science Analyst at the National Center for Health Statistics (CDC), and National Institute of Child Health and Human Development (NIH). Ms. Ellison has conducted data collection and analyses for a variety of public health assessments, covering topics such as health disparities, infant feeding, maternity care practices, and breast cancer. She has also managed the Wright State University MPH program accreditation process and reporting. Ms. Ellison holds degrees from University of Richmond, University of Maryland, and Wright State University. Ms. Ellison is serving her second term, which expires December 31, 2019. She has served as Vice President, YSEE liaison, OSBA representative, and was on the contract negotiation team in 2013 and 2016. Sylvia and her husband, Craig, have two sons currently attending Yellow Springs High School.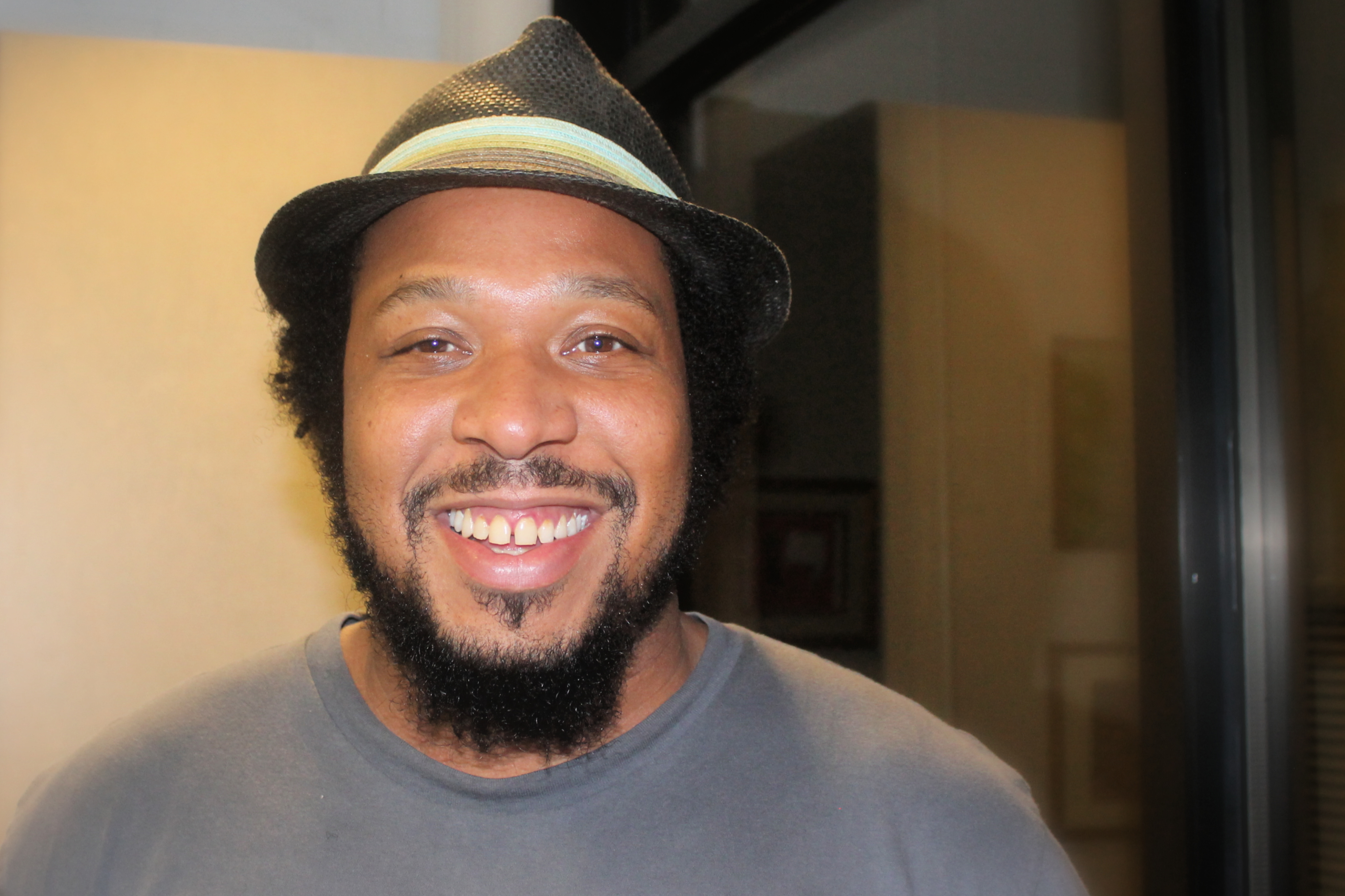 Mr. Steve McQueen is the Radio Reading Service Operator for Goodwill Easter Seals Miami Valley and a board member of Home Inc., Yellow Springs. He attended Rowan University before transferring to Antioch College. Mr. McQueen is a member of the Human Relations Commission, Justice System Task Force, the 365 Project, and Young People of Color of Yellow Springs. He is a member of Central Chapel AME. Mr. McQueen was elected to the Yellow Springs Board of Education in November 2017. His current term expires on December 31, 2021.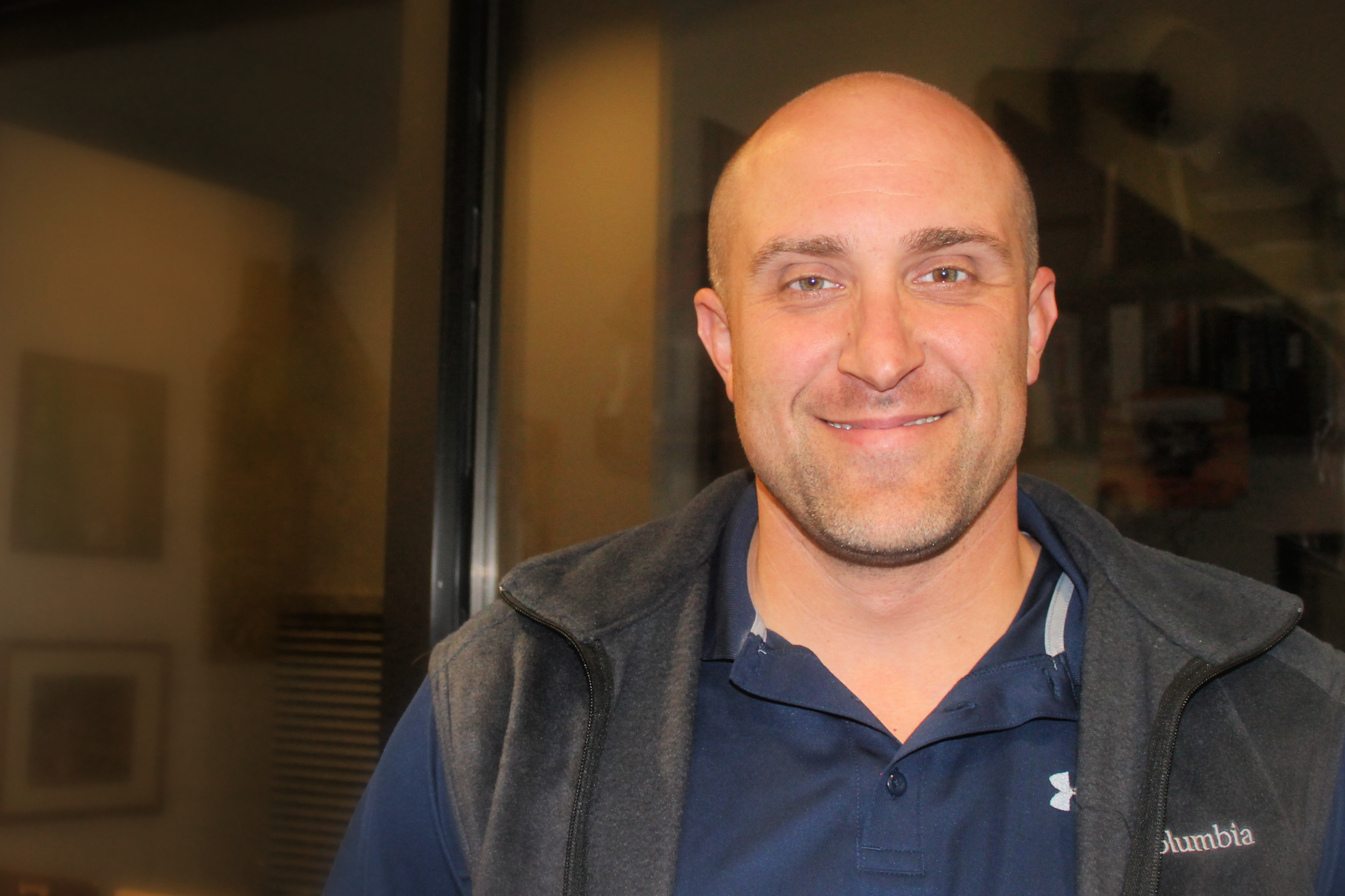 Dr. Todd "Tj" Turner is a senior materials research engineer for the United States Air Force Research Laboratory since 2003, and is a Research Team Leader for seven scientists conducting work on fatigue in metallic aerospace components. He holds a Bachelors of Engineering in Mechanical Engineering from McGill University, and a PhD in Mechanical Engineering and Materials Science from Cornell University. He is also a reserve military officer for the Air Force, where he serves as a federal agent and a detachment commander conducting felony level criminal investigations. Dr. Turner is active in the community and also serves as the President of the Board of Trustees of the Antioch Writer's Workshop, and helped form and coach the FC Springs U13 boys soccer team which hopes to deliver a near full squad to the Yellow Springs Varsity team in a few years. Dr. Turner has deployed to Afghanistan four times, and was twice awarded the Bronze Star. He is the author of three novels, the third of which comes out in April 2019. In his free time he attempts to build acoustic guitars and kinetic sculptures. He and his wife, Nancy Sundell-Turner, have three children who all attend Yellow Springs Schools. He has served on the board since August 2018, filling in after the departure of Sean Creighton. His term expires in December 2019.