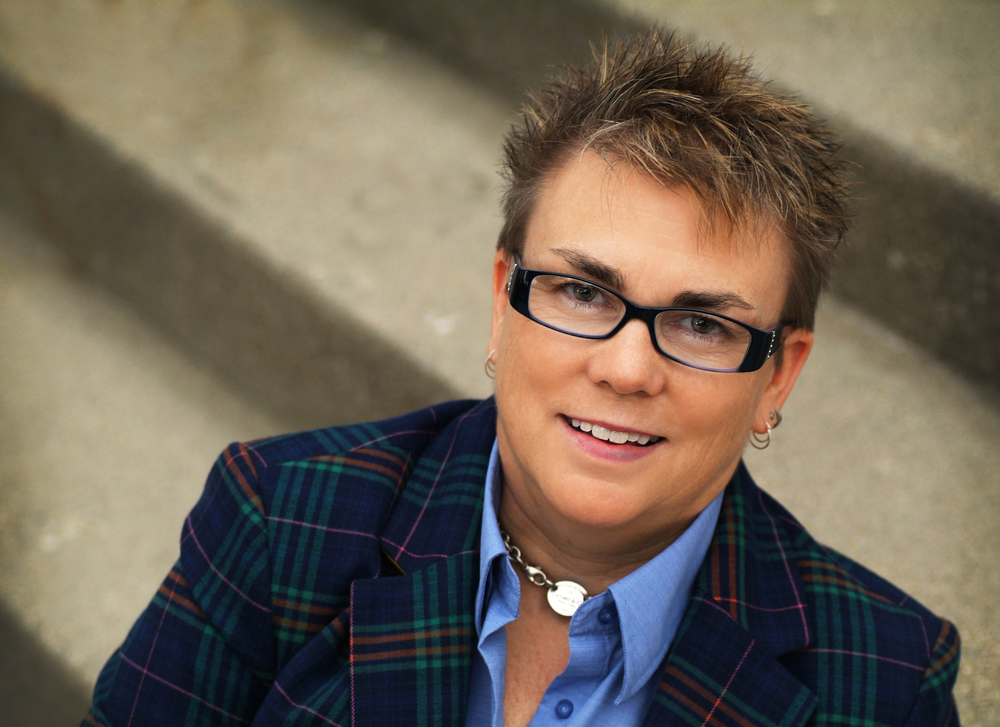 Superintendent Holden Hosts Coffee Talks with Terri
Megan Anthony
Wednesday, November 13, 2019
Join Superintendent Dr. Terri Holden for the second "Coffee Talks with Terri" on Wednesday, December 11, from 8:30-9:30 a.m. at Ellie's Restaurant and Bakery.
Superintendent Holden's first Coffee Talk with Terri was featured in the Dayton Daily News. At the event, Superintendent Holden discussed project-based learning, curriculum, and facilities with community members.
These informal, once a month, meet and greets are a great opportunity for community members to chat with her one-on-one, learn more about what is going on in the District, share your thoughts and desires for our schools, and hear about her plans to continue moving Yellow Springs Schools forward.
Appointments are not needed and all "Coffee Talks with Terri" are free to the public. Just show up, chat, and get to know a little more about our new Superintendent of Yellow Springs Schools.
Upcoming Coffees:
Monday, Jan. 13th: 8:30-9:30 a.m. at Dino's Cappuccinos
Thursday, Feb. 27th: 8:30-9:30 a.m. at Sunrise Cafe
Friday, April 10th: 8:30-9:30 a.m. at Emporium Wines & Underdog Cafe
Never hesitate to reach out to Dr. Holden via email or phone with any questions or concerns you may have at tholden@ysschools.org or (937) 767-7381.