EDIT MAIN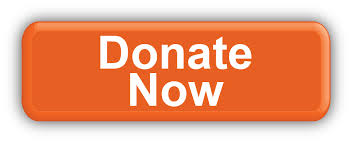 Donate to the Annual Campaign Today!
All gifts to the Annual Campaign allow us to invest in our teachers and students and provide them with deep learning experiences, such as international service learning trips for students and professional conferences for teachers. For more information, visit our Frequently Asked Questions (FAQs) page. To participate in the Annual Campaign, click on the donation button above!
Thank You to Our 2017-18 Annual Campaign Donors!
Staff, parents, community members and alumni contributed nearly $17,000 to the Annual Campaign this year. Some of the funds were used to send a group of teachers to the 2018 Deeper Learning Conference in San Diego, CA. Read about the impact of that experience below.